Uscenes aim is to become the premier website offering real life scenes to be used as relaxing 4K screensavers with 5.1 surround sound for your HD or 4K SMART TV and computer. We film all our own videos to ensure we maintain the crispest 4K and Full HD footage.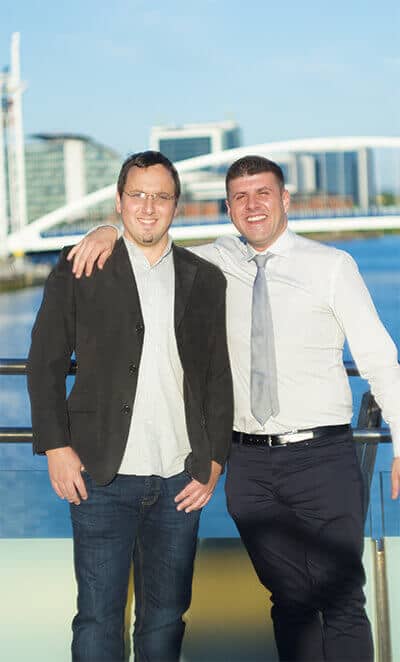 We wanted to bring nature windows to people's homes, as seen in classic movies like Back To The Future and Total Recall. Both movies had relaxing nature scenes on living room walls. We wanted to replicate that feeling of bringing nature into the home to create pleasing atmospheres. Over 23 year after those movies were made Uscenes became a reality. 
Static Aquarium and Nature Videos to Loop on 4K SMART TV Screens or Windows PCs
We film in high resolution with relaxing audio tracks to match the specifications on new HDR 4K UHD SMART TVs of all kinds. Whether OLED, QLED, PLasma, LCD, LED, Ultrawide, curved…. we have footage which looks great on even the largest TV screens and monitors.
Our screensavers and videos are aimed at those who wish to make better use of their TV and computer screens. This can be to aid relaxation, stimulate conversation, encourage reading, or simply provide a pleasant backdrop instead of a plain black screen.
Private use
In homes our products are an excellent way to encourage children to do homework rather than watch TV or play video games. In winter our fireplaces create a cozy, warming atmosphere. Our virtual aquariums are an affordable, hassle free alternative to buying a real fish tank. Our scenery products let you relax and escape to nature: a scenic nature window. They are all excellent in the background with subtle nature sounds.
Commercial and public use
Our professionally made video footage can be used by many different businesses and organisations. Such as in waiting rooms, hotel lobbies, hospitals or dentist public areas, or to create a pleasing mood at a party or event. Digital signage companies regularly approach us for various applications. Our footage has been used on major airlines for relaxing options in their in-flight entertainment channels and even by Universal Television CBS and other major players. We now have a waiting room videos bundle for any public spaces where you may have up to 100 visitors per day. Otherwise, Please get in touch for licensing arrangements.
Why Download instead of Stream Videos?
The download is a one-off fee. Whereas streaming is a constant drain on internet connections. This makes our videos much cheaper in the long run. Most people just download a video, add it to a USB flash rive, then play it on their 4K SMART TVs with repeat selected. Others use our Windows screensaver versions, which install like normal screen savers for Windows 10 and self loop.
Uscenes History
Uscenes was started by two Brits in 2013. One has the filming background, with over 25 awards from international film festivals, the other the know-how to put everything in place online. Together we decided to create a high quality service which offers people clean, high quality downloads of 4K and HD footage for any TV or computer screen.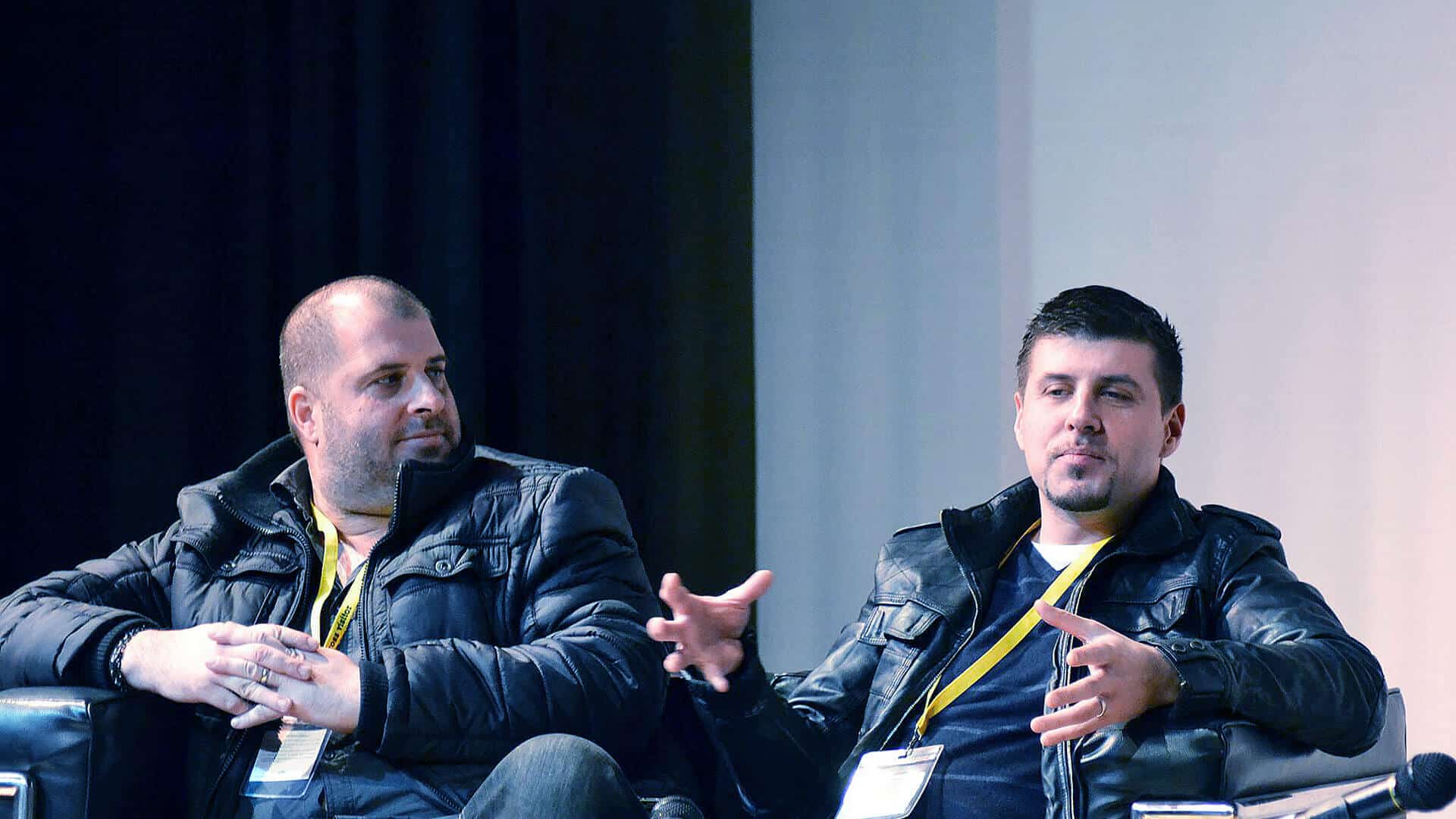 We eventually want our videos accessible by everyone. This means a TV channel on UHD SMART TVs and streaming boxes. For now you can download our videos for private use, with the best deal being the 4K video downloads collection, which is currently $239 for all our MP4 videos in their highest resolution. For now it makes sense to download our videos (instead of streaming), so that they can be looped continuously for long periods of time.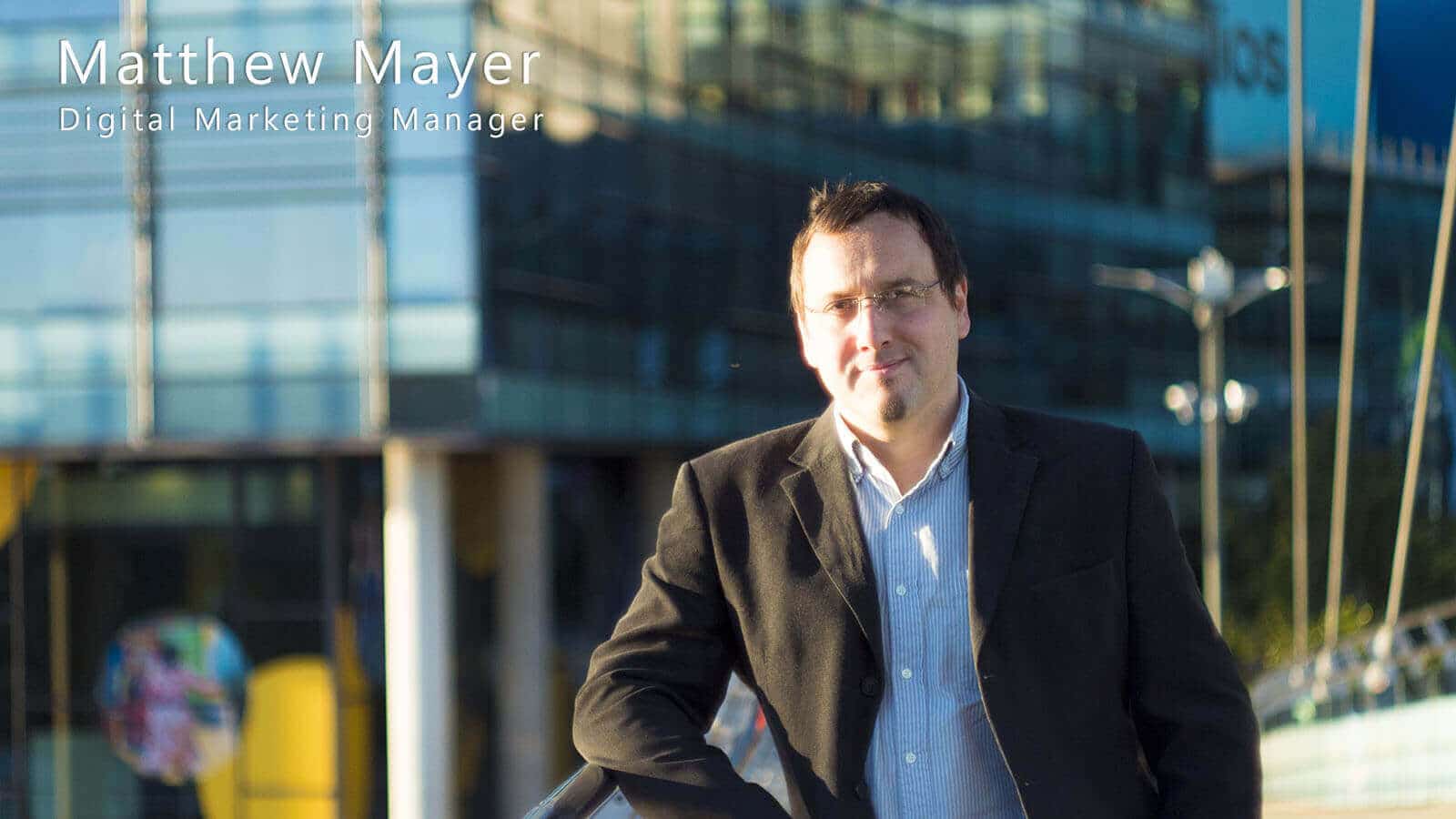 Uscenes is a trading name of Three Digital Software Trading LLC Licence number 765723 (Dubai).