Last Updated on October 23, 2023 by Uscenes
Improve your resort's online profile
Boost your hotel or resort 🏝️ with a custom screensaver filmed at your location. Your private beach or other scenic viewpoint will be filmed in 4K resolution. It will be transformed into TV and PC screensavers.
Guests will be able to download a 4K or Full HD screensaver to enjoy on their laptops, PCs and TVs forever. New guests will be impressed at the best view from your resort. Get a coupon code to give away free downloads.
What is the cost to boost your resort online with Uscenes?
We will film the resort for free, but we expect you to provide a free all inclusive stay for 4 nights. We will cover the travel costs if it falls within our budget or travel plans. We are keen travelers, so it is likely that we will want to visit your resort.
We may offer additional services for your online business. For example, we can provide web design, search engine optimization and Google Ads help. If your resort or hotel has an outdated website we may include a re-vamp, or offer it as an optional extra.
Contact us at mat@uscenes.com if you are interested in this offer. Mat is the Uscenes webmaster and videographer at the moment.
Raise your hotel online profile with unique keepsake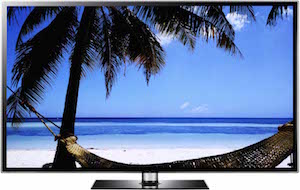 Above is the view from the hamock at a resort on a tropical island 🏝️ in the Philippines. Contribute to our stay costs to have your resort featured on:
Uscenes.com
YouTube
Our social network sites
Plus other websites that syndicate our content.
Create the perfect keepsake for visitors who enjoyed your resort to keep it front of mind in the future.
Impress future guests and convince them to stay at your hotel or resort.