A Stunning TV Fish Tank Video Will Make your Friends go "Wow"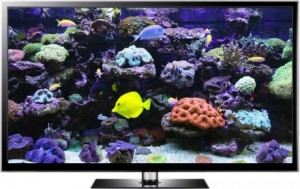 Have you ever wanted a beautiful marine or tropical fish tank in your living room? Were you discouraged by the enormous cost and effort required to clean them?
Our quality fish tank video collection is the ideal solution. For a small fee you can download various versions of each product; a Windows screensaver and a full 20 minute version. You can then transform your screens into stunning virtual aquariums, with none of the hassle or cost of the real thing.