Last Updated on June 2, 2023 by Uscenes
Long Uscenes TV Screensaver Videos in 4K
Below you will find links to longer versions of some popular Uscenes videos and a new aquarium video. These can be used as 4K SMART TV screensavers by streaming to your TV, or playing from a USB stick. They will also play on any Windows or Apple MacBook computers. They can all also be streamed in Full HD as much as you like.
The videos use the standard MP4 file type that works on all media players. These longer videos are usually between 15-16GB in file size. This means they will take a while to download and the can be added to 16GB USB drives. Please contact us if you have any questions and remember that we have a no hassle money back guarantee.
2 Hour Fish Tank TV Screensaver Download: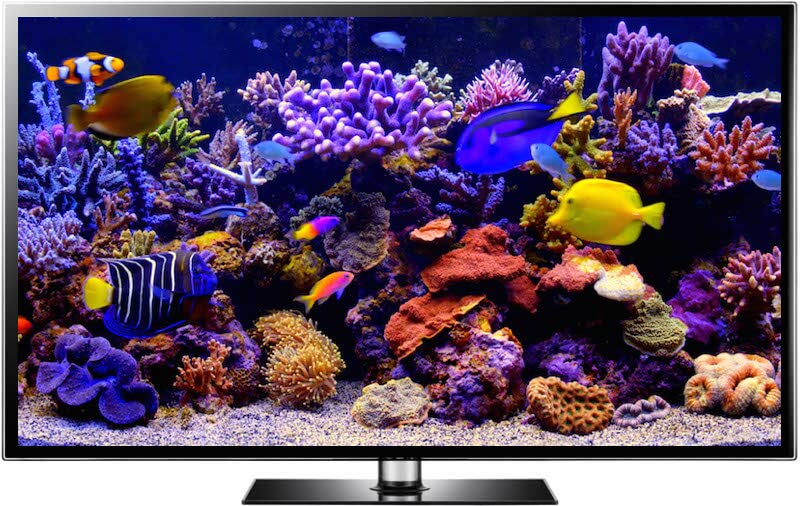 Coral Garden is the most popular Uscenes TV screensaver. The promo clip is also one of the most popular 4K aquarium videos on YouTube with 7 million views. This is a great video to play on any size SMART TV, especially 4K screens to show the amazing details, such as the wide selection of exotic fish and brightly colored real living corals.
---
3 Hour Aquarium Video Download:
The longer videos on this page all come with unlimited Full HD streaming. This is the same fish tank as Coral Garden above, but we filmed it at night with different lighting. Some people prefer the less saturated colors of this version. This one is a massive 3 hours long.
---
Marina Bay Night
Marina Bay Night is a great alternative TV screensaver to our aquarium videos. It was filmed across the river in Business Bay in the heart of Dubai. This 4K video really shows off the quality of our specialist low light camera, with excellent detail and a clear view.
---
90 Minute Aquarium Download for Any TV or PC Screen
If you already own our Mega Deal full collection, this aquarium video might be for you. It is new aquarium video not featured in the mega Deal. This one is also just under 16GB and slightly higher quality due to the shorter 90 minute running time.
---
If you would like to request longer versions of any other Uscenes videos, please email us at info@uscenes.com and we will create them if there is enough demand.