Last Updated on January 16, 2021 by Uscenes
Many people will be receiving a brand new UHD TV from Santa this year. We have been very busy releasing lots of new 4K Ultra HD relaxation videos. They make great TV video wallpapers when you have guests at your home.
It is a really good way of making use of the screen without having something on that people will stare at the whole time. The sounds on our latest videos are 5.1 surround sound and usually very relaxing, creating a nice calming ambiance in a room. Here are the videos we will be watching this festive season…

Christmas Day TV Wallpaper
On Christmas Day and perhaps Christmas Eve Garden Deer video in 4K is a great choice because you can pass the deer off as Santa's reindeer. These very attractive and healthy deer are in a quaint countryside location. The scene is very Christmassy and we will certainly be playing this on Christmas Day for our niece.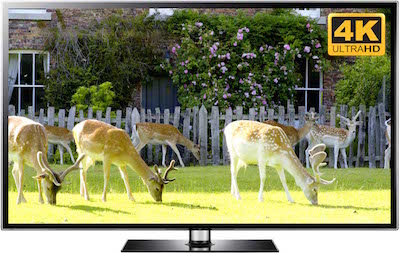 Christmas for most of us means cold weather and hopefully snow. Having a roaring fireplace is ideal, but if you don't have a fireplace what can you do? The answer is simple- use one of our fireplace videos as a Christmas virtual fireplace. There is no hassle and mess with a virtual fireplace and there are of course no safety concerns for the kids.  We have just released this 4K fireplace screensaver to use on your new UHD TV or computer monitors.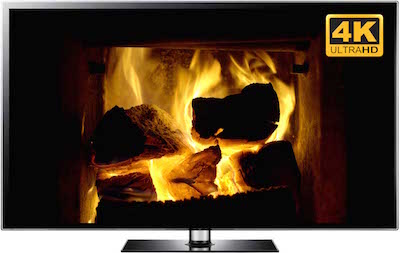 ---
New Years Eve TV Wallpaper or Screensaver
This year we filmed an awesome fireworks display across from a small lake. This one makes a great background video for when you are holding a New Years Eve Party. We have toned the sound of the fireworks and crowd down, but modified it to create a 5.1 surround sound audio track which should help ensure your party goes off with a bang. Firework Lake is the ideal TV wallpaper for New Years Eve, or any celebratory occasion in future.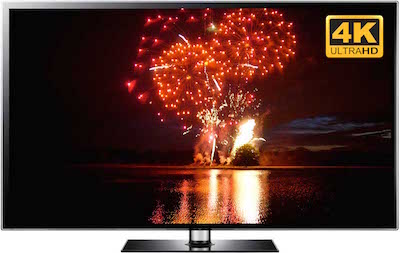 ---
Merry Christmas and Happy New Year from all at Uscenes. Some more cozy fireplace videos are below…
We have a Christmas special offer of 35% off when you spend over $30. Just add some products to your cart and then enter this coupon code when checking out: 30%off